Food Logistics India 2020 - Drive your business to success!
India - The world's second most populous country needs integrated logistical support, in particular cold chain solutions to enable easy accessibility and smooth flow of produce from farm to fork. It is important to adopt technology at every stage of the supply chain to safely send all products across geographies.
Food Logistics India 2020 brings together the best in cold chain solutions, warehousing, logistics, material handling, automation and other allied services for the Food & Beverage Industry thus making it the most attractive platform for industry professionals and decision makers from across the Indian sub-continent and other countries.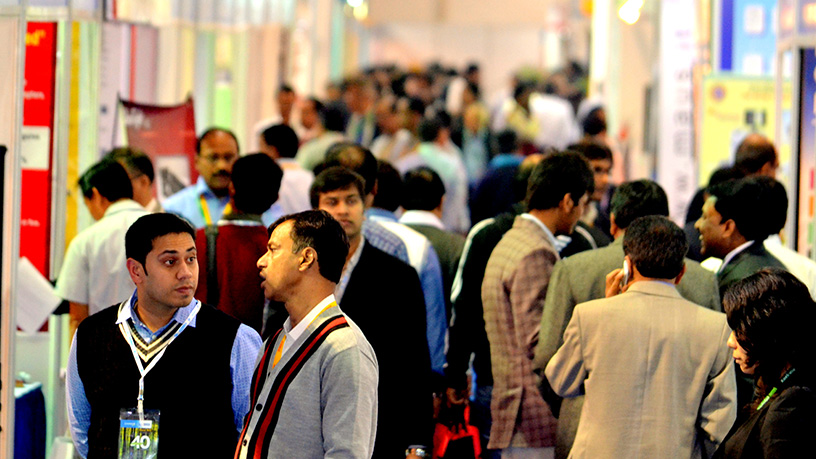 Be an Exhibitor
Join us and avail the opportunity to network with over 10,000 buyers. Make the most of this opportunity!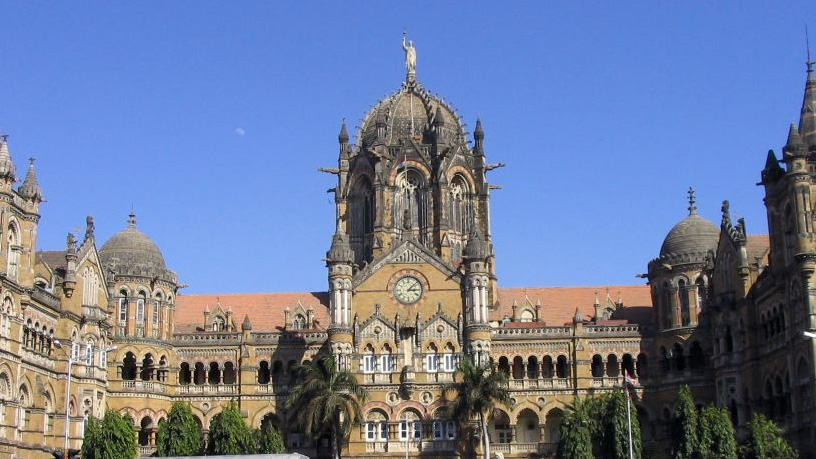 Mumbai : Gateway to India
Prime Location, state of the art amenities, built to global standards: everything to make Food Logistics India a GRAND SUCCESS again!!
KOELNMESSE: LEADING TRADE FAIRS FOR FOOD & FOODTEC. No.1
Gallery
Excellence in Cold Chain Awards 2018
The Exhibition
Federation of Cold Storage Associations - Regional Members Meet
Concurrent to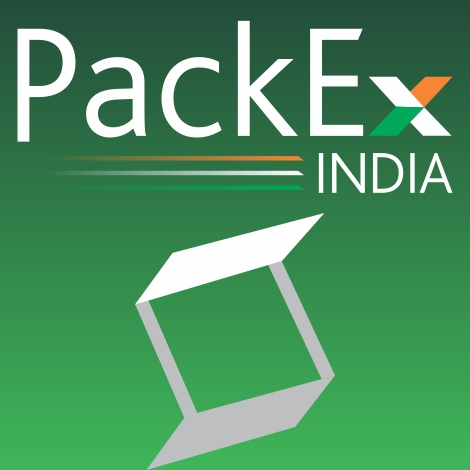 September 23-25, 2020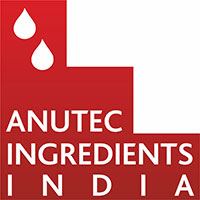 September 23-25, 2020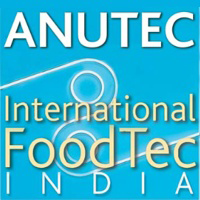 September 23-25, 2020
Food Logistics India 2020 kicks off in
Quick Facts : Previous Edition
719
Exhibitor's marks
21,069
Visitors
40,000 sqm
Exhibition and event space